(ATF) China's standoff with the US will dominate the Asian giant's bond markets in the coming week.
Beijing has ordered the White House to shut its consulate in Chengdu after it was asked to close its consulate in Houston, causing mainland China's benchmark CSI300 to tumble 4.39% and the dollar to drop to 22-month lows against a basket of currencies, as reported.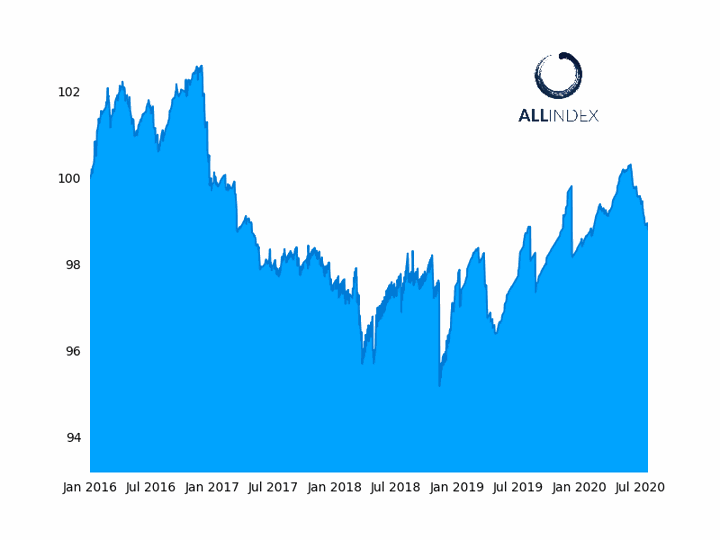 ATF ALLINDEX Corporates Index fell 0.01%
Markets will be focusing in the coming days on China/ US political tensions, and how President Donald Trump will respond to President Xi Jinping's latest action, said Iris Pang, Chief Economist, Greater China at ING. 
Beijing is thought to have chosen the Chengdu consulate because of its smaller size, and in order not to add too much fuel to the fire, according to the South China Morning Post, citing observers.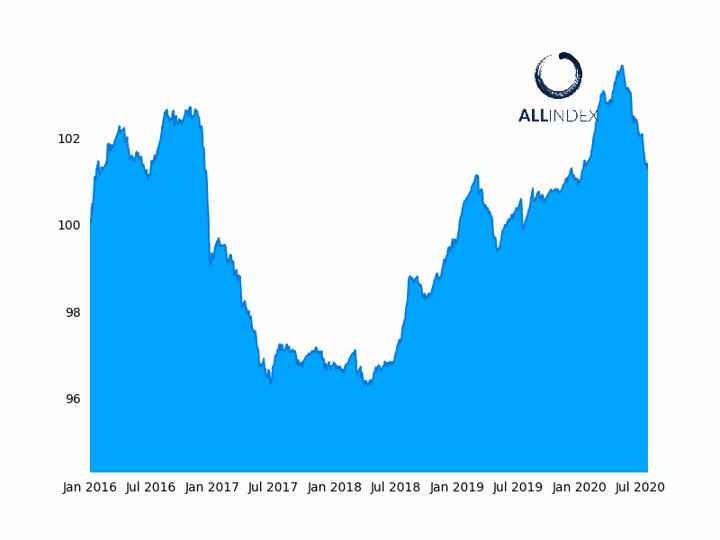 ATF ALLINDEX Enterprise Index gained 0.08%
"For China, at this stage, it's a tit-for-tat, like-for-like response, and the market will be watching closely this weekend to see what the US will do in response," Pang said. "This may not move the market all that much, but we expect the yuan will be slightly weaker against the dollar."
The ATF indices closed in positive territory on Friday, except for the ATF ALLINDEX Corporates, which retreated slightly, losing 0.01% and closing at 98.82. The flagship China Bond 50 index rose 0.04%, while the ATFALLINDEX Enterprise, Financial and Local Governments gained 0.08%, 0.03% and 0.01%.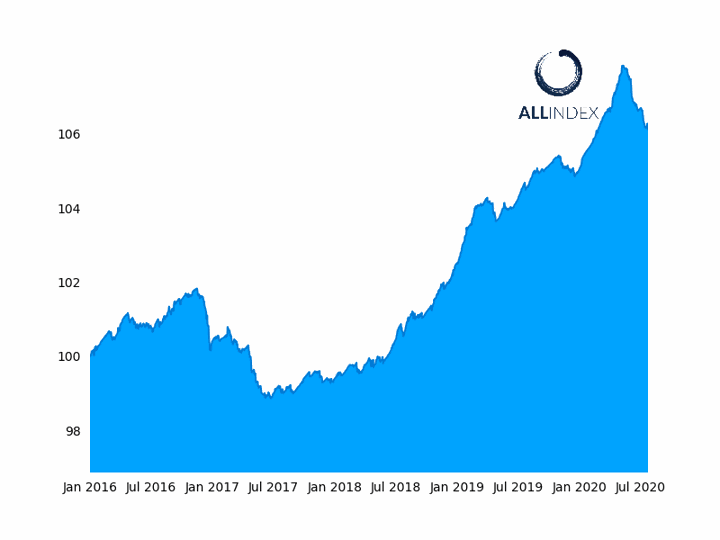 ATF ALLINDEX Financials Index gained 0.03%
China's 10-year sovereign bond yield rallied on Friday, falling from a July-high of 3.16% to 2.9% as a recent risk-off followed heightened tensions between the US and China. 
The Chinese yuan lost just 0.21 against the dollar on Friday. Traders watch CNY as an indicator of market sentiment, so this was only a slight weakening as currency markets appear to have largely ignored the latest hostile rhetoric between the two superpowers.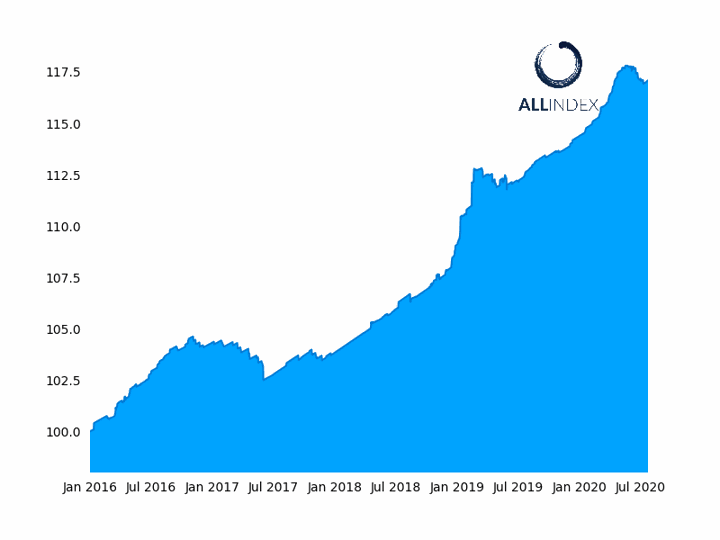 ATF ALLINDEX Local Governments climbed 0.01%
On Monday, China is due to release data on industrial profits (year-to-date) for June. This will likely point to a further acceleration of industrial profits growth in June will help shore up investor confidence, according to Prakash Sakpal, Senior Economist at ING, in a research note.