(ATF) The ATF China Bond 50 index, the flagship index, plunged 0.30% on Friday as China scrambled to make up a June funding shortfall of $380 billion. China government bond yields surged to 2.87%, settling at 2.85% at time of writing.
The shortfall deepens investor concern that Beijing will struggle to loosen monetary policy to stimulate the economy. The index closed at 107.31.
Significant drops were also seen in the ATF ALLINDEX Enterprise (-0.21%), the ATF ALLINDEX Financials (-0.20%), and the ATF ALLINDEX Local Governments (-0.15%). These closed at 102.63, 107.02, and 117.56, respectively. Meanwhile, the ATF ALLINDEX Corporates emerged relatively unscathed, with a loss of just 0.03%, to close at 100.16.
The tighter liquidity in June that is stressing markets is a result of a total of approximately 740bn yuan ($104bn) of China's medium-term lending facility coming due on 8 June and 19 June, according to Bloomberg.
Another 1.4 trillion yuan of short-term bank debt (known as negotiable certificates of deposit) will also mature this month. Additionally, lenders will be required to set cash aside in order to buy 100bn yuan of notes issued by the central government, and 500 billion yuan sold by local authorities, the news organisation stated, citing Citic Securities.
Moreover, Chinese banks are likely to hoard cash ahead of regulatory checks by the end of the month, and will need funds to buy special government bonds, it said.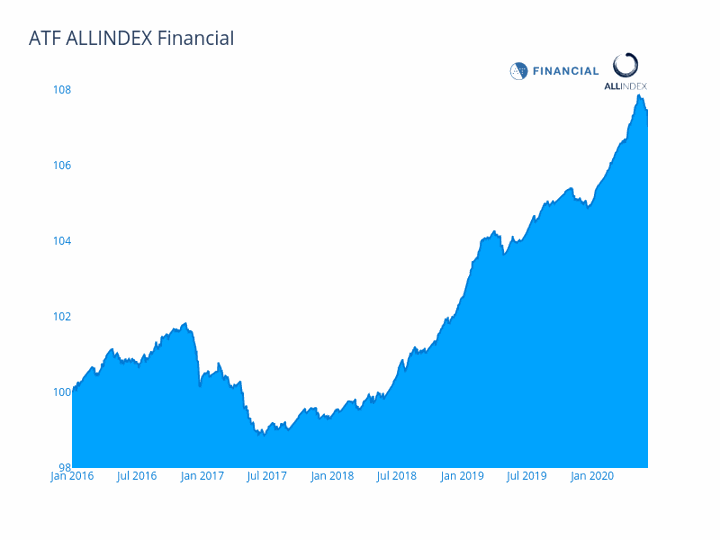 As a result, within the China Bond 50 index, the financial names took a hit once again, with losses seen in the bonds of Shanghai Pudong Development Bank (-1.20%), China Minsheng Banking (-0.24%), Bank of China (-1.17%), Ping An Bank (-0.94%), Chongqing Rural Commercial Bank (-1.21%), the Export-Import Bank of China (-0.76%), and China Development Bank (-0.16%).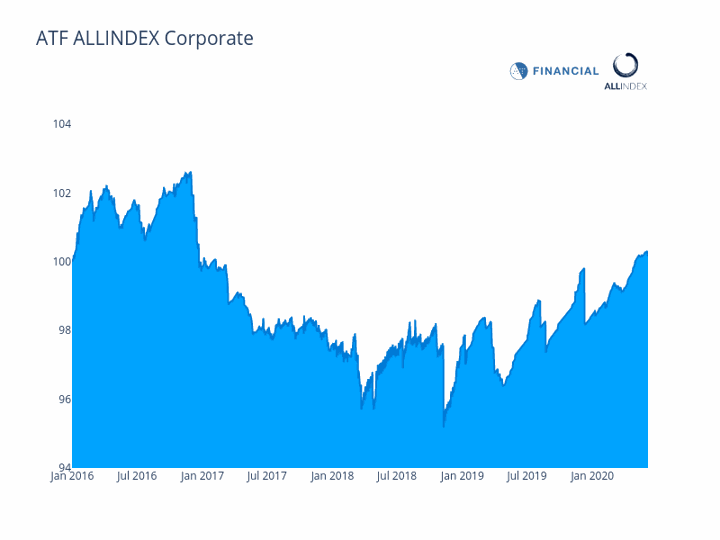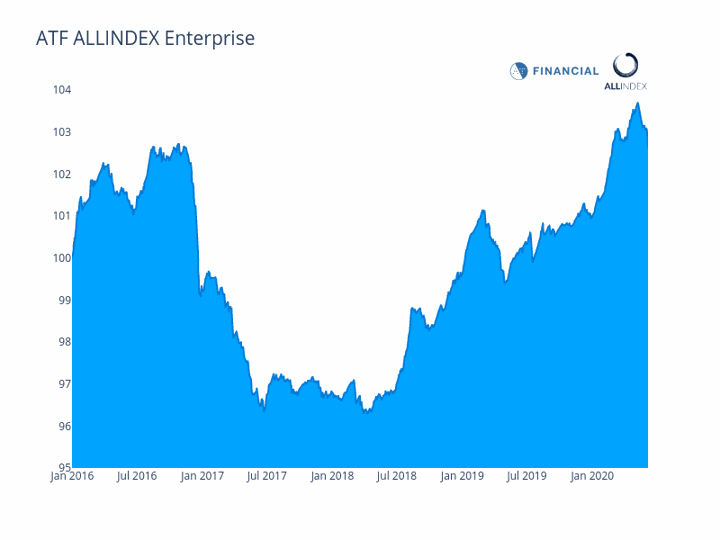 Industrial names were also down, notably Huawei Investment Holding (-1.07%) and Aviation Industry Corporation of China (1.37%). Hubei Provincial Communications Investment lost 4.78% on the back of a coupon payment made Friday. It closed at 105.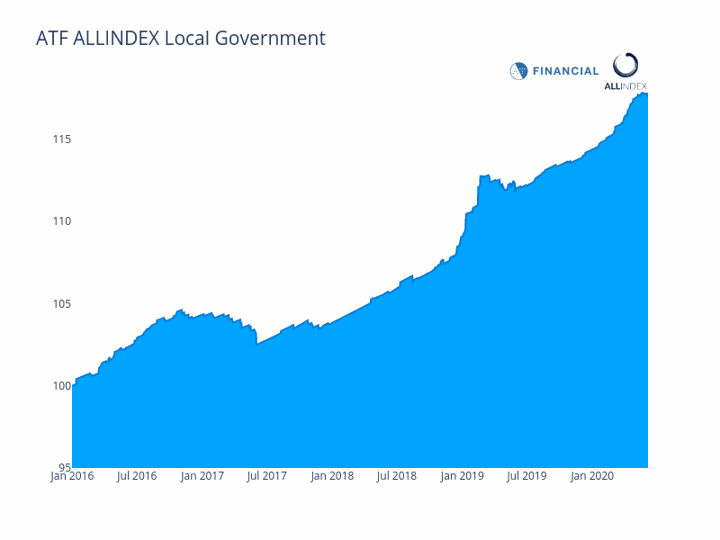 Local government bonds from the People's Government of Guangdong Province and the People's Government of Shenzhen retreated by 1.43% and 1.39%, to close at 102.85 and 103.53 respectively.