(ATF) All ATF indices were down on Wednesday: the flagship ATF China Bond 50 index retreated 0.12% and closed at 107.78. The ATF ALLINDEX Financials and the ATF ALLINDEX Local Governments lost 0.08% and 0.05%, while the ATF ALLINDEX Corporates and Enterprise gauges were down 0.06%.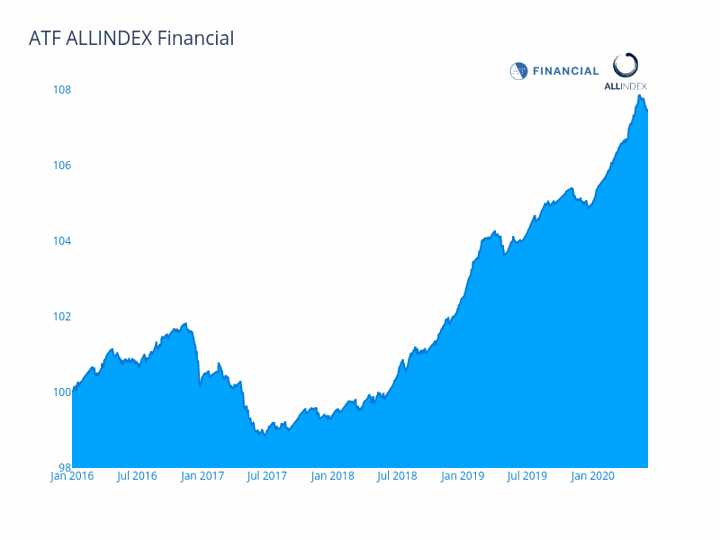 Significant drops were apparent in the China Bond 50 index among seven financial institutions. These were: Central Huijin Investment (-0.6%), China CITIC Bank Corporation (-1.39%), Hua Xia Bank (-0.35%), China Zheshang Bank Co. Limited (-1.34%), CITIC Securities Company (-0.47%), Agricultural Development Bank of China (-0.57%), and China Development Bank (0.16%).
The issuance of small- and micro-financial bonds by Chinese banks surged 330% to 275.28 billion yuan in the first five months, Caixin reported on Wednesday. This follows a series of government policies to support financial institutions issue 300 billion yuan ($42bn) in financial bonds to help small businesses weather the coronavirus pandemic. China Citic Bank is one of the largest issuers, stated Caixin.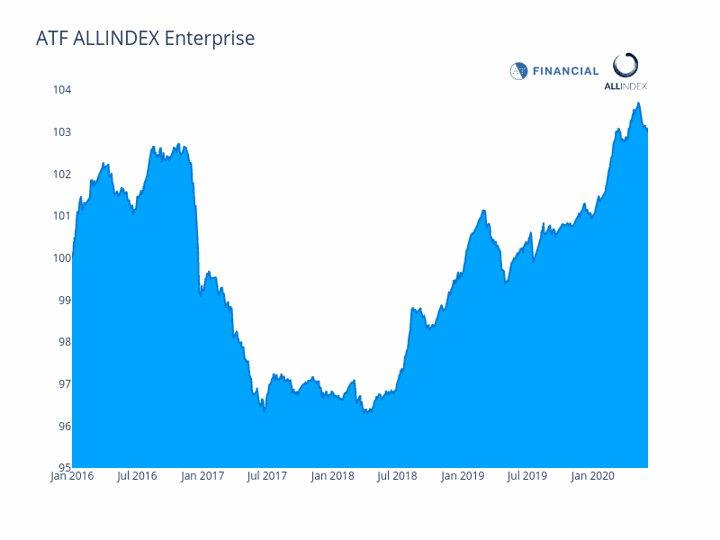 Losses were seen also for China Huaneng Group, a state-owned electricity generation enterprise, whose bonds fell 1.15% to close at 101.47. PetroChina Company Limited continued declines seen since its announced it would issue more debt; bond lost 0.63% to close at 103.25.  
Meanwhile, Bank of Communications bonds gained 0.13% and closed at 104.37. Zhejiang Geely Holding Group, an automotive company, was also up with gains of 0.29%, closing at 100.36. The car maker is likely to buy a 15.24% stake in Anhui Hualing Xingma Automobile (CAMC), a listed commercial vehicle company, according to a report by First Finance and Economics on Tuesday.