(ATF) The bonds of state-owned-enterprises fell for a third day amid deepening concern that the companies will be unable to pay down their debts.
The declines dragged down the benchmark ATF China Bond for the first time in almost three weeks, with the risk-off contagion spreading to the notes of private companies and financial plays. 
SOE bonds have been in decline since warnings that more may follow miner Yongcheng Coal and Electricity, which defaulted on a $151-million payment of one of its bonds.
An exclusive report by ATF on Tuesday revealed that numerous SOEs had fallen into default by failing to make due repayments in recent weeks, creating panic among investors.
That led to companies cancelling more than 120 bond issues worth many billions of dollars.
The ATF China Bond 50 Index fell 0.02%, its first decline since October 10. That sent into reverse a record-breaking 17-day rally fuelled by President Donald Trump's loss in the US election, China's strengthening economy and the likelihood of coronavirus vaccination programmes.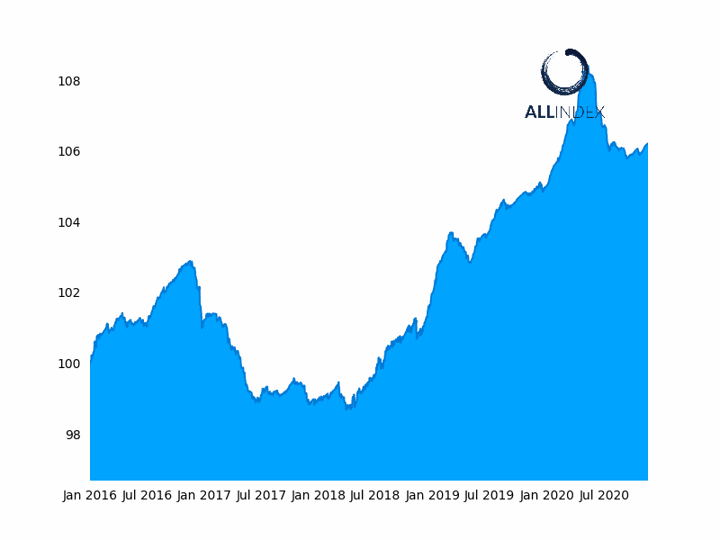 The benchmark ATF CB50 Index fell 0.02%
The AllIndex Enterprise sub-gauge fell 0.04%, extending its three-day losses to 0.22%.
The yield on the 3.17% bond of China Chengtong Holdings Group climbed 0.01% as did that on the security of the 4.15% debt of Shanghai Electric Group. 
The Financials sub-index declined for a second day, sliding 0.03%, led by Xiamen International Bank, whose 3.88% bond yield climbed 0.57%.
Of the other sub-indexes, Corporates fell 0.04% and Local Governments advanced 0.01%.