(ATF) China bonds climbed the most in almost two months as data indicating a strong economic recovery from the coronavirus downturn drew investors to the world's second-largest debt market.
The gains masked a precipitous decline in a gauge of financial bonds following reports that the banking sector is likely to see much slower growth this year as a result of the pandemic.
The benchmark ATF China Bond 50 Index climbed 0.04%, the most since October 9, with sub-indexes of Corporate and Local Government Securities climbing 0.03%. 
Read Related News on ATF
China's factory activity expanded at the fastest pace in more than three years in November as the country's economic recovery from the coronavirus pandemic stepped up.
The manufacturing purchasing managers' index jumped to 52.1 in November from 51.4 a month ago, mostly due to more domestic orders and an increase in raw material prices, according to the National Bureau of Statistics. It was the highest PMI reading since September 2017.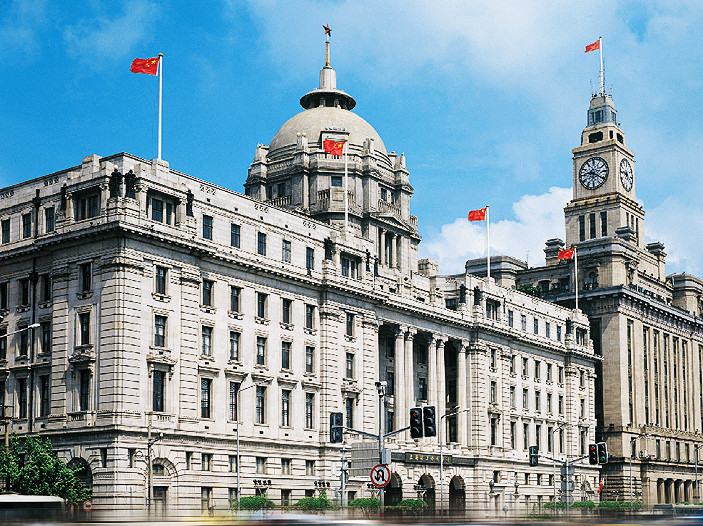 Shanghai Pudong Development Bank was one of the biggest losers among financial bonds. 
The biggest gainer was China Zheshang Bank, whose 2.5% bond yield fell 2.27 percentage points.   
Bright spot
That was one bright spot for the Financials sub-index, which plummeted 0.06% and saw yields rise on a quarter of its 40 constituents. The rate on Shanghai Pudong Development Bank's 2.08% security advanced 0.14 percentage point and that on Chongqing Rural Commercial Bank's 2.89% bond climbed 0.08 percent points.
The banking sector is expected to grow 2%-3% in 2020, pared by a 7% decline earlier in the year, Bank of China, the country's fourth-largest lender, said in a report Monday. 
The recovery is likely as banks will have to make fewer sacrifices "to support the real economy" next year, with the loan-loss provision boost "back to normal levels", the report said, adding that banks had put enough aside to digest this year's bad loans in 2020.
China's largest lenders this year suffered their worst first half profit drop since they listed on the stock market more than a decade ago, and they boosted loan-loss provisions throughout the first third quarters of the year as Beijing urged them to step up and lend to flagging sectors.
The sub-index of state-owned enterprises (SOEs) gained 0.03%, halting a selloff that had been sparked by a spate of defaults in the sector that prompted officials to clamp down on weak corporate balance books.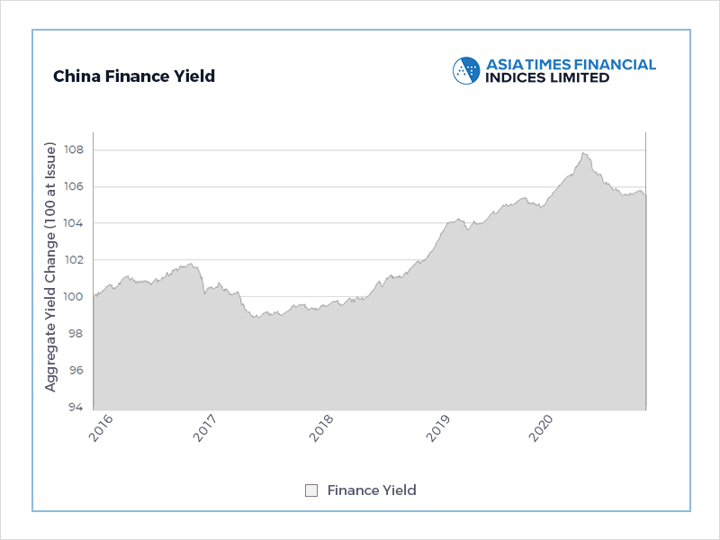 The ATF Financials sub-index fell 0.06%. 
Additional reporting by Reuters