(ATF) The ATF index gauges closed little changed Tuesday as the People's Bank of China (PBoC) eased liquidity concerns by injecting another 60 billion yuan ($8.5bn) into the banking system via reverse repos. 
The open-market operation followed injections of 120bn yuan and 150bn yuan on Monday and Friday. It also added 70bn yuan on Thursday. China's 10-year government bond yields have since dropped from a high of 2.87% on Friday, to close at 2.85%. 
The China Bond 50 index, the flagship index, fell just 0.01% and closed at 107.06. This contrasts with drops of between 0.12% and 0.23% on 3-8 June. Losses were also muted in the other indexes, with the ATF ALLINDEX Coporates retreating 0.03%, the ATF ALLINDEX Enterprise losing 0.08%, and the ATF ALLINDEX Financials and Local Governments dropping 0.06% and 0.01% respectively.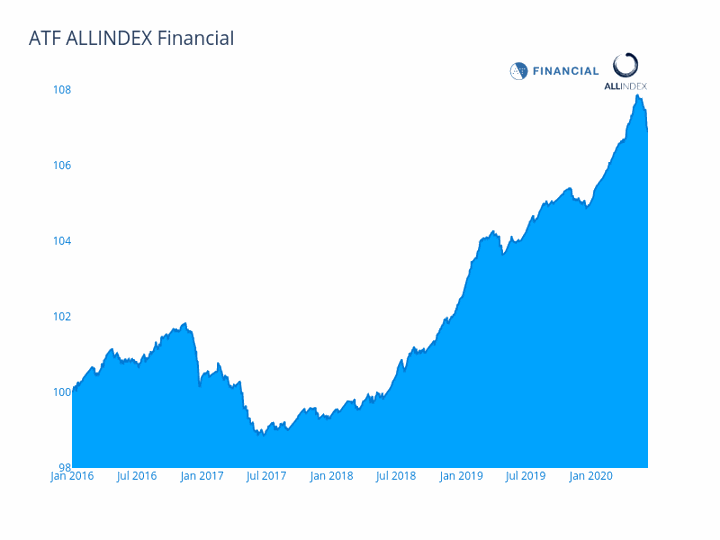 Within the China Bond 50 index, some of the financial names recovered. Concerns regarding the extent to which banks would be drawn in to support the economic and policy goals unveiled at the National People's Congress have dragged the index down in recent days. Gains were seen in the bonds of China Development Bank (0.15%), the Export-Import Bank of China (0.35%), the Agricultural Development Bank of China (0.11%), China Development Bank (0.15%) and Bank of Beijing (0.27%). However, Industrial Bank's bonds were down again (-0.57), as were those of Central Huijin Investment (-0.14%).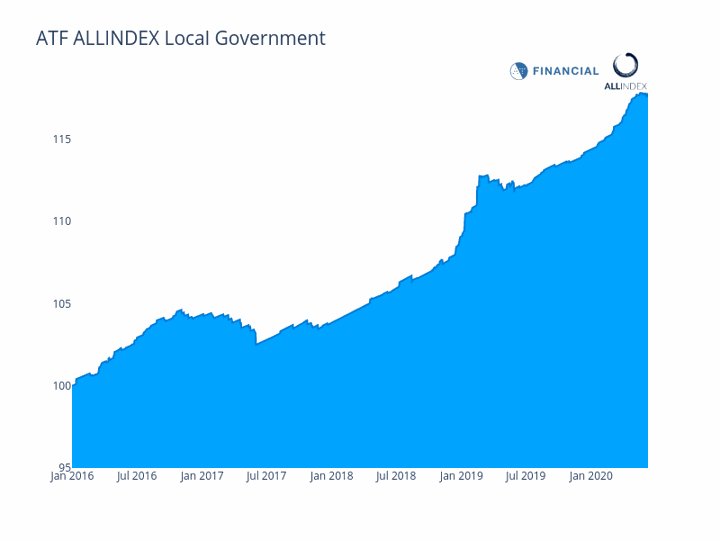 Meanwhile the bonds of the People's Government of Guangdong Province retreated 0.26%. China is set to accelerate the issuance of local government bonds to fund major sectors and large-scale projects, Asia Times Financial reported on Tuesday.
Beijing wants the proceeds of these bonds to catalyse investment from the private sector, improve people's well-being and boost consumption and domestic demand. Issuance of such bonds – known as "special local bonds" and linked to specific projects that have already been given official clearance – is set to hit 3.75 trillion yuan ($529bn) in 2020.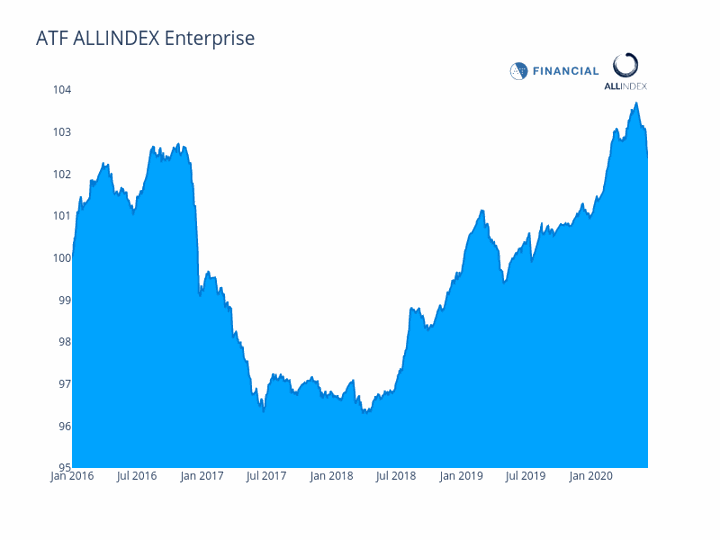 In the industrial sector, Huawei Investment Holding bonds lost a further 1.12%. The company is under pressure in the UK, where Members of Parliament have called on the government to remove Huawei equipment from the country's 5G network.