(ATF) Today we look at why China's recovery is not benefiting the rest of Asia, we have more on the US-China chip wars, an electric vehicle JV in China, and a Huawei data centre mystery. We also hear about the latest focuses for India's richest man and how the US plans to combat the Rare Earth threat from China. Plus today's latest market updates from China, Asia and beyond. 
---
China Rebound:
China's current account surplus has ballooned to $110 billion but this is still having little effect on growth and equities in other Asian Emerging Markets. ATF executive editor
Umesh Desai
in Hong Kong has the Asian market take.
Read more
Today's Asia Markets: Japan's Nikkei 225 index edges down 0.04% while Hong Kong's Hang Seng index retreats 0.53%. View the full regional benchmark data, delivered here from Wind Financial. Read more
China Bonds: SPD Bank's 2.08% bond climb 0.3%, to help push the returns-calculated ATF China Bonds 50 index higher for a third day. Read the full ATF index commentaries here. Read more
Electric Vehicles: BYD Co rose as much as 5.1% today after it announced a joint venture agreement with Hino Motors of Japan for commercial battery electric vehicles. Read the full story and the latest Asian EV news on ATF. Read more
Huawei: Why is the Chinese tech giant moving data centres into remote hollowed-out hills, asks Iris Hong in Shanghai? Read more
US – China Rare Earth: Can an effort to resurrect California's Mountain Pass mine stop the US' reliance on Chinese rare earth? Jon Macaskill reports from New York. Read more
Mukesh Ambani: India's richest man and his three focuses – digitisation, education and renewable energy. Indrajit Basu in Mumbai has the story. Read more
Today's ATF Big Picture: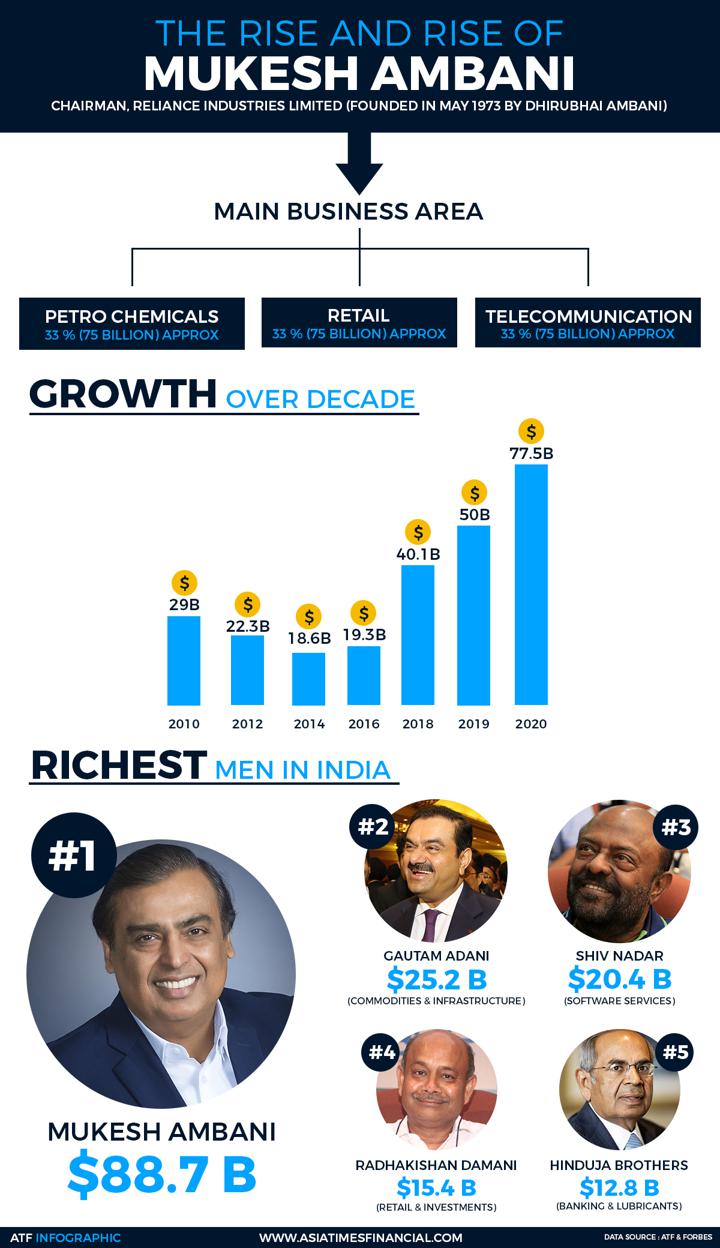 ---