(ATF) Chinese handset maker Xiaomi has taken advantage of competitor Huawei's absence to launch a "flagship killer" phone in Western markets. 
A flagship killer is a phone as good as, or nearly as good as, the top of range phones from bigger-name brands, only much cheaper. The strategy is based on the expectation that consumers would generally buy the cheaper phone unless they have strong loyalty to the marquee brands.
Xiaomi's poco 3x has the same, or very similar, specifications as the most expensive phones on the market but is retailing at about 20% of the price for a flagship phone. 
The Apple iPhone 12, Galaxy Note 20 Ultra, Google Pixel 4 as well as other Chinese competitors are all forecast to lose market share. Retailing at $199, or £199 ($260) in the UK and 199 euros ($236) in the European Union, the handset will be a loss leader to gain Xiaomi recognition in the West.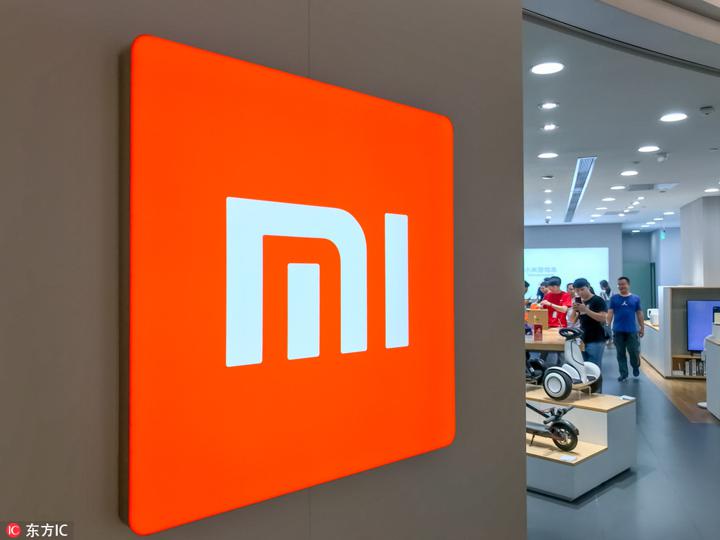 Xiaomi has made a big push into India in recent years.
The company's strategy has always been to lead with high-quality but cheap phones to gain recognition for its growing product line of gadgets, which also include electric bicycles, white goods and other consumer items.
Xiaomi has made a big push into India in recent years, where it has been market leader, but anti-China sentiment due to border skirmishes means Chinese phones are almost taboo now.
Tech analyst Lei Technology believes that although Xiaomi is the fifth-largest handset maker in the world, it says the poco brand release is a "very Xiaomi product", and with the most extreme price-performance ratio it creates too much expectation in consumers. Lei believes the bigger push into western markets, where Xiaomi is relatively unknown, is to make up for the drop off in sales in India.
Qudong.com reports the phone is the first to use the Qualcomm Snapdragon 732G chip and is retailing in China from 1,500 yuan ($216).
The front is a 6.7-inch digital LCD screen, it has four cameras that can shoot up to 4k image quality and it supports side fingerprint recognition. Chinese media only got to see the phone once it was leaked in Western media.